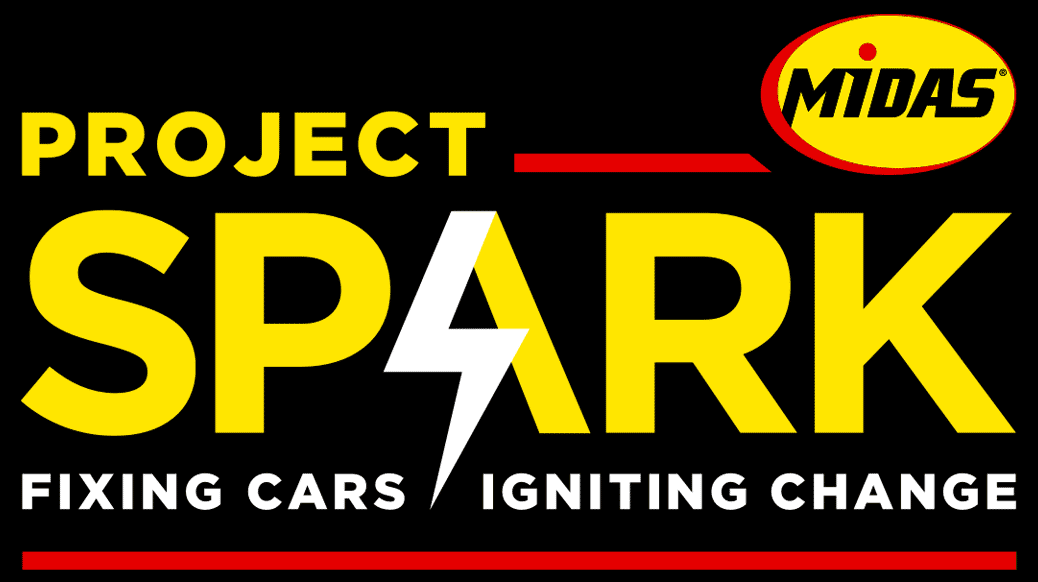 Fixing More Than Just Cars
Lack of transportation is a barrier for millions of Americans. Midas shops are locally owned and operated. As part of the community, we want to ignite change all around us.

We're dedicated to repairing over 1,000 vehicles for families, veterans and first responders. By getting people back on the road, we're helping improve lives and make our communities a touch better.
Lives We've Already Touched
Meet some of the families we've helped. Watch their stories here.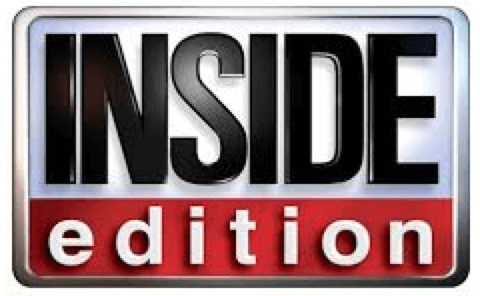 Jasmine, of Philadelphia, didn't have a car and was spending five hours a day on the bus getting her three children to the places they needed to go, until Midas stepped in.
Read more
We're just getting started and need your help. We're working with our friends at 1-800-Charity Cars and their network of charity organizations to find cars and deserving families. The best way you can help spark a difference is by donating your car. It can make a world of difference for a family in need.
For media inquiries and other information about our program, please contact ProjectSpark@midas.com